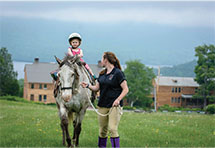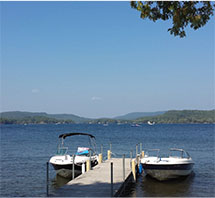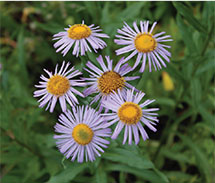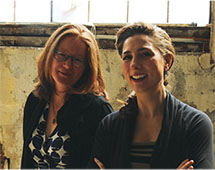 From This Side of the Mountain
Home Sweet Home
Tim Sink
The Passive House
Red Barn Design & Build is constructing a Mount Holly house using principles for super- energy efficiency.
Cassie Horner
The Spring Fix in Rutland City
Ever heard of the Main Street Park Arboretum? Take a stroll there and around the city this spring to see all of the gorgeous flowering trees and shrubs. Mary Ellen Shaw
Shaping the Land
Local landscapers and garden center owners beautify homes and businesses around the county.
Cassie Horner
Rachel Giffin Seeing Afghanistan Through the Cameraís Eye
Rutland native Rachel Giffin recorded her year deployed abroad through powerful images.
Cassie Horner
Greener Pastures
Killington excavator Craig Mosher restores his property post-Irene with the help of Resource Management, Incís manufactured Heart & Soil NutraSoil.
Kim J. Gifford
Time Travels
Steeplebush Farm
The history of this Shrewsbury working farm dates back to the 19th century.
Susan Orzell-Rantanen
Stepping into Nature
ďSavingĒ the Snapping Turtle
Rescuing a snapper from the road comes with the excitement of a little risk.
Cassie Horner
Kitchen to Table
To Market, To Market...
Rutlandís new Vermont Farmers Food Center settles into its home on West Street.
Cynthia Battles
School News
Bats in the Classroom
Second grade teacher Nicole Joyce engages her students at the Northeast Elementary School in Rutland in studying the common brown batís struggles to survive the impact of White Nose Syndrome.
Patricia Morale
Spotlight on Business
At Home Senior Care:
Your Care. Your Way.
Rutland-based At Home Senior Care, an agency that serves much of Central and Southern Vermont, helps seniors stay home and also do community activities they enjoy.
Paul Post
All About the Arts
The Vermont Theatre Lab
Jacob Patorti teaches and inspires local stu- dents who want to develop their acting skills.
Sandra Stillman Gartner
Whatís Happening
Mardi Gras Celebration, Mettawee Mania, RRCC Business Show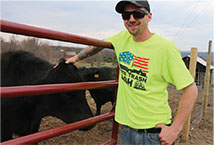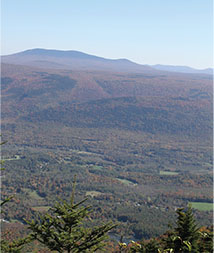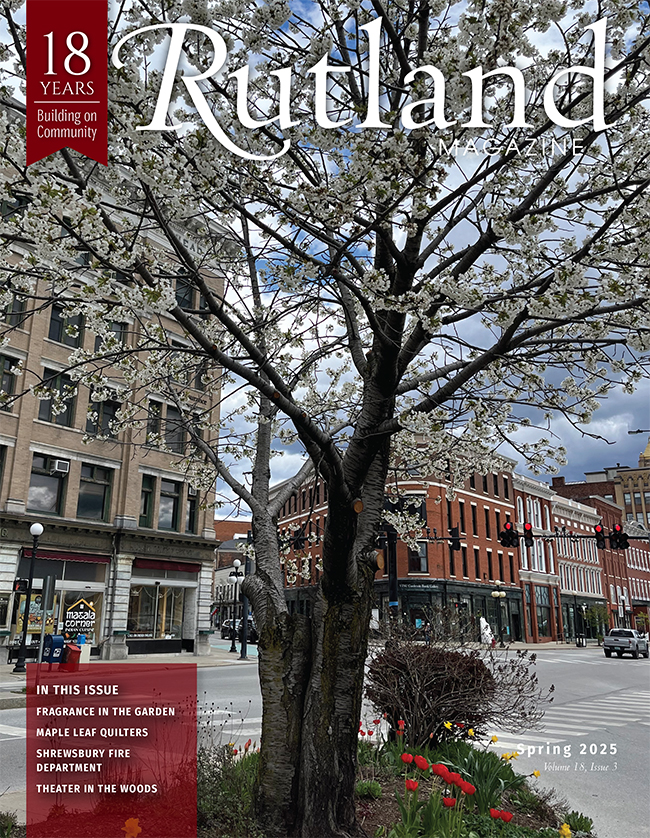 Downtown Rutland
Photo Cassie Horner