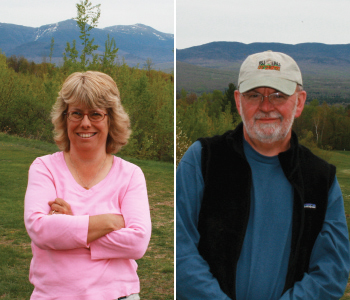 Cassie Horner and Tim Sink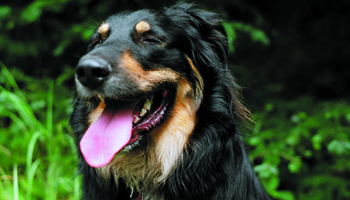 Schooner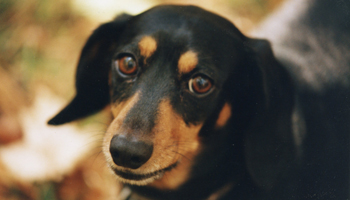 Molly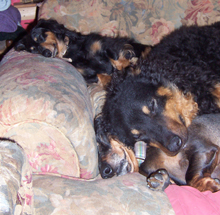 top to bottom: Izzy, Steamer, and Maxine
This quarterly publication is the result of an idea so obvious it was brilliant. We have wanted to work together for a long time, and while we were both happy and successful in our careers, we felt there was something else we could strive to achieve. We saw the popularity in other areas of full color, high-quality magazines of local content. We believed there was a place in Rutland County for positive stories of the people and events that make it a special place. We want our work to entertain and inform. And we want to serve a purpose that contributes to the community.
We both know Rutland very well. Tim had a 14-year career selling radio advertising for Catamount Radio. Cassie's work has appeared in Rutland area publications. We pondered the idea of a magazine for quite a while, and thanks are in order to all of the people who helped us along the way.
Dog lovers will appreciate the fact that Rutland Magazine is dedicated in part to Schooner and Molly, the two original Mad Dogs. (They inspired the name of our company, Mad Dog Ink, LLC.)
We are especially thankful to Cassie's mom, Doodie Horner, who always encouraged her to read lots of good books, write up a storm, and appreciate the wonders of Vermont.
Cassie Horner is the editor of Rutland Magazine. Cassie earned her Bachelor's degree in creative writing from Vermont College. She was a staff writer for The Vermont Standard in Woodstock, and is a regular contributor to many publications. She is a native of Woodstock, Vermont.
Tim Sink handles the sales and marketing of Rutland Magazine. Tim was employed for 14 years at Catamount Radio in Rutland. He graduated from the graphic arts program at Penn College in 1972. He is originally from Pennsylvania.